Oil and Gas Exploration & Production Division
Services
Oil and Gas Exploration & Production Division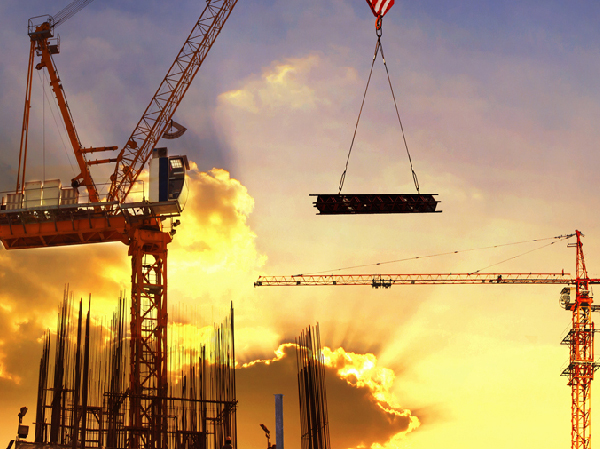 Our focus has been on selecting small fields that will enhance our capability and strengthen our business model to deliver to expectations.
Oil and Gas Exploration & Production Division
Najed Al Ahliya has created a business model as part of its growth strategy and in line with its shareholders aspirations to drive its efforts in developing new oil and gas fields in the concession areas of the Sultanate of Oman.
This approach was supplemented with the surface experience that we have achieved over the years and we currently provide similar support services for three key PDO areas (Fahud, Yibal, Lekhwair).
It is our intention to club our surface experience with the subsurface one to deliver an integrated business for a mid-size development.
Request our Services
Our business model is driven with highly qualified personnel, consultants and alliances that focus on streamlining the business targets for the development. We are awarded with Mechanical Service Contract by OXY recently and we are operating in Safah and Wadi Laitham.
CONNECT WITH US