Earthworks & Infrastructure Development Division
Services
Earthworks & Infrastructure Development Division
Earthworks & Infrastructure Development Division
Another significant wing of Najed Al Ahliya's operations is Earthworks & Infrastructure Development Division.
The division expertise in the following activities:
Construction of rigid and flexible pavements for roads and highways

Oil field road works

Well site location earthworks

Repair and maintenance of roads

Road re-sheeting

Road Grading

General excavation and disposal works

Landscape Development & Leveling
Najed Al Ahliya's people are crucial in the delivery of services and solution to clients. In order to ensure that everyone is equipped with right skill, knowledge and attitude, a comprehensive training program is put in place to constantly upgrade its people in technical and management skills.
Najed Al Ahliya firmly believes in providing the right training, accredited certification and practical knowledge to its people, in order to execute their duties & responsibilities confidently.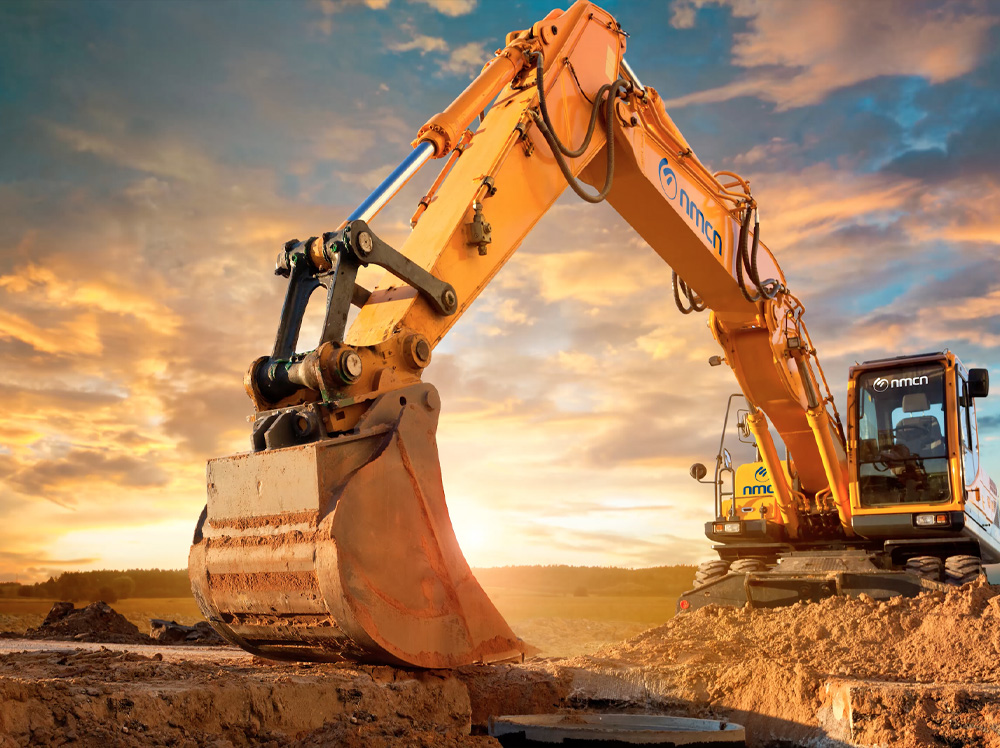 Najed Al Ahliya's fleet contains all the equipment & vehicle that are necessary to provide incessant service to clients in a timely manner without any hindrance.
Interested in our Services?
Najed's aim is to stay relevant to the ever-changing market place and client's requirement. Proficient team of Najed Al Ahliya is supported by a vast equipment & vehicle fleet.
REQUEST SERVICE