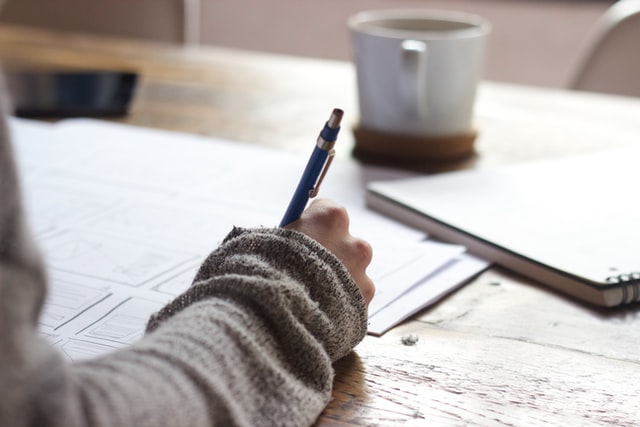 Scholarships
The company has gladly awarded full scholarships to more than 20 students where they are offered to study at a college of their choice. The students were encouraged to enroll in disciplines that will land them jobs to build a career in oil and gas business in order to be able to create their own LCC's in the future.
The company and its management are in regular communication with the sponsored students to improve the scholarships program. We are also in contact with members of the community to arrange for future candidates for scholarships.
LCC Priority Program
The company has a policy where it has set a priority for hire requirements of equipment or personnel to other LCC's or to members of concession area communities. We deal with them as our partners in business and we work together to improve quality of our operations.
Campaign for improvement of farm animals in rural area
The project is a joint cooperation program adopted by Najed Al Ahliya and PDO. The project has run as campaign that involves a mobile veterinary clinic which covers the villages in concession area.
This campaign targets people living in remote area where access to veterinary services is limited. A bespoke vehicle with trained crew will travel through local communities of concession areas and they will offer their range of services to animal owners.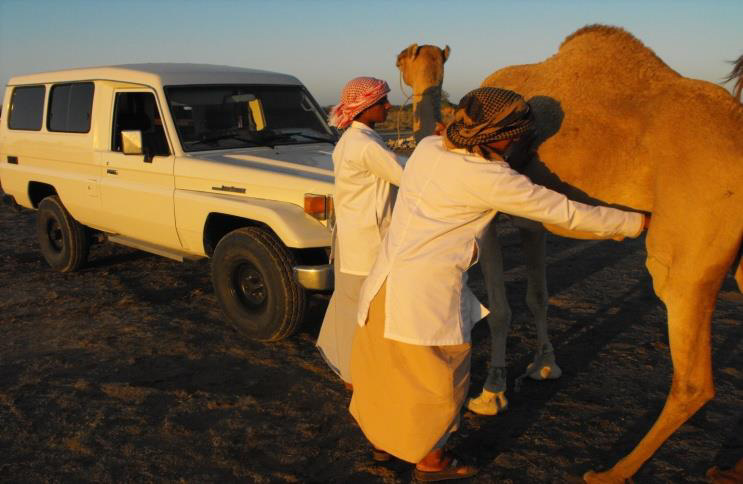 Preventive health care
Inoculation and vaccination to farm animals
Intervention
Diagnosis and treatment
Disease control
Disease data collection and reporting with the coordination of ministry of agriculture and fisheries
Development
Local breeders will be offered information on how they can improve their productivity and their animals' health through lectures and leaflets.